Explore and make memories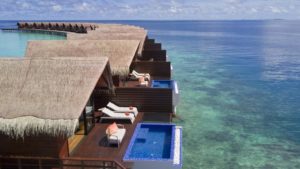 Karnataka (formerly known as Mysore, until 1973), is a state situated in the south western part of India. It is bounded by the states of  Goa to the Northwest, Maharashtra to the North and Telangana to the Northeast; Andhra Pradesh to the East; Tamilnadu to the Southeast and Kerala to the Southwest; and by the Arabian Sea to the West. It is divided into 29 districts with the capital being Bengaluru (Bangalore), which is the largest city in the state. Kannada is the most widely spoken and official language of the state.
Karnataka has unique culture, art and architecture that pulls millions tourists (either national or international) every year.  It is known for Mysore silk. The State also has a special place in the world of Indian classical music, and both Carnatic and Hindustani style find its place in Karnataka. The Indian elephant is considered the state animal. Lotus and sandalwood are noticed as the state flower and tree. People of Karnataka celebrate many festivals throughout the year, of which Nadahabba (Known as Mysore Dasara) is the main festival in Karnataka which is celebrated at Mysuru (Mysore).
Karnataka is embellished with vibrant colors, flavors, landscapes and heart pulsating beauty. Karnataka has the highest number of approved health systems and alternative therapies in India. Recently Karnataka has emerged as a hotspot for health care tourism.
 The Southern districts of the state and the districts of the Western ghats have popular eco-tourism locations. Karnataka has 25 wildlife sanctuaries of which seven are bird sanctuaries, and five national parks of which Bandipur National Park, Nagarhole National Park and Bannerghatta National Park are popular. It has ruins of the Vijayanagara Empire at Hampi and the monuments of Pattadakal which are on the list of UNESCO's World Heritage Sites. The Hoysala temples at Belur and Halebidu, which were built with Chloritic schist, are proposed UNESCO World Heritage sites. The waterfalls of Karnataka and Kudremukh are considered to be among the "1001 Natural Wonders of the World". It has beautiful Plantation in Coorg and many other major tourist places for visiting – Bengaluru (Bangalore), Mysuru (Mysore), Mangalore, Dharamsthala, Udapi, Gokarna, Jog Fall, Hassan, Badami etc.   
Andaman And Nicobar Islands Is A Major Tourism Hub With Exotic-Looking Beaches And Pristine Islands Having Equally Exotic Names, Wonderful Opportunities For Adventure Sports Like Snorkeling, Scuba Diving And Sea-Walking. Viper Island Which Was Earlier Visited Is Now Kept Closed By The Administration. Nicobar Islands (The Southern Group) Are Mostly Inaccessible To Tourists.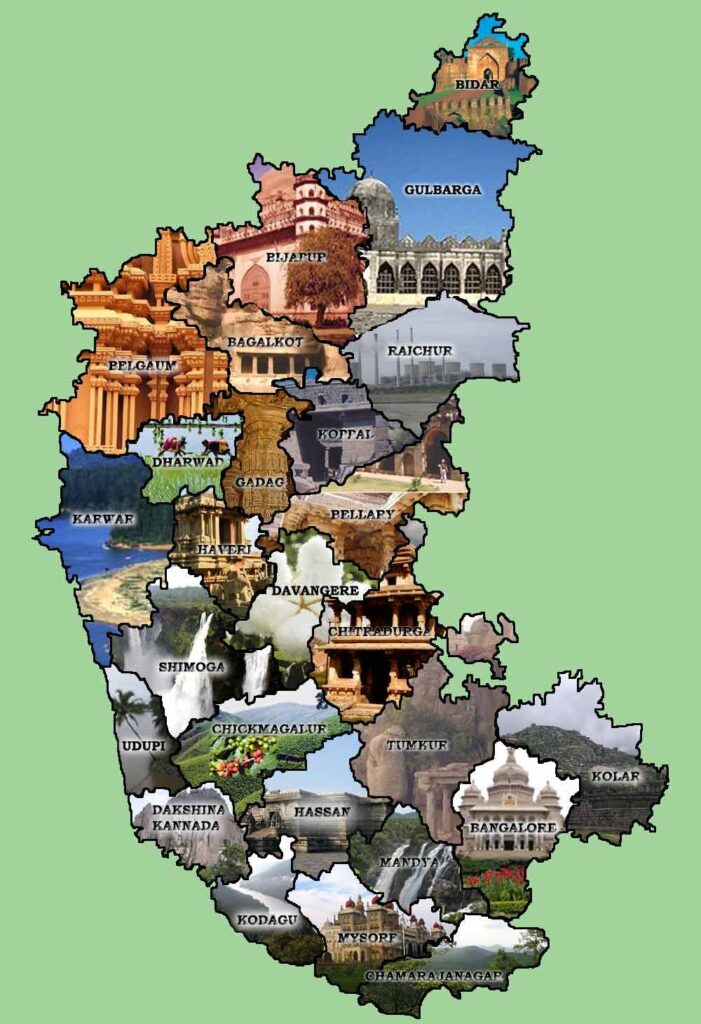 Places To visit

1. Port Blair

Port Blair Is The Capital City Of The Andaman And Nicobar Islands And Is The Union Territory Of India Which Is Located In The Bay Of Bengal. Some Of The Attractions Of The Place Are:

Mount Harriet National Park

Baratang Island (Limestone Caves)

Mahatma Gandhi Marine National Park
2. Neil Island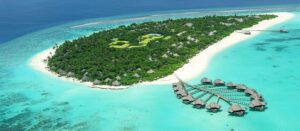 A Small Yet Fascinating Island With Virgin Coral Reefs, Attractive Bio-Diversity, White Sand Beaches, Forest And Vegetation. Some Of The Main Attractions Of The Island Are:
Bharatpur Beach
Sitapur Beach
Laxmanpur Beach

3. Diglipur

Diglipur Is The Largest Town In North Andaman And An Eco-Friendly Tourist Destination. Some Of The Attractions Of The Island Are:
4. Havelock Island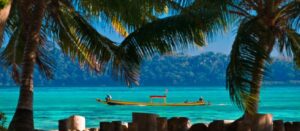 Havelock Is One Of The Largest In Andaman Nicobar Islands With A Chain Of Island Connected To It. The Place Is A Paradise With A Number Of Fascinating White Sand Beaches, Coral Reefs And Rich Green Forests. Some Of The Main Attractions Of The Place Are:
Elephant Beach
Radhanagar Beach
Kala Pathar Beach
Vijaynagar Beach

5. Rangat
Rangat Is A Town On The Middle Andaman Island And Has Several Turtle Nesting Grounds, Evergreen Waterfalls And A Very Unique Presentation Of The Diverse Mangrove Ecosystem Along With A Nature Walk. Some Of The Main Attractions Of The Island Are:
Cuthbert Beach/Cuthbert Bay Wildlife Sanctuary
6. Mayabunder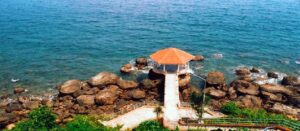 Mayabunder Is A Town In The Northern Part Of Middle Andaman Island And A Sea Turtle Nesting Ground, Mangrove Lined Tidal Creeks, The 2nd Biggest Harbor After Port Blair- Where The Mainland Passenger Ships Takes Halt. Some Of The Main Attractions Of The Island Are:
Things To Do
How To Reach
Local Transportation
TOUR PACKAGES OF ANDAMAN AND NICOBAR
Inclusions & Exclusion
Inclusion
Assistance on Arrival.
Accommodation on double sharing basis with breakfast.
The vehicle is available strictly as per the itinerary and not at disposal
All entry permits, entry tickets included to all sight-seeing points, inter island ferry tickets unless any cruise goes into technical issues or sailing does not take place because of weather conditions and forest  area permits wherever applicable
All parking, road taxes, toll charges etc.
Child below 5 yrs will be complimentarily.
Experience Andaman travel expert's assistance in all the islands.
Exclusions
Additional Excursions Or Sightseeing Or Extra Usage Of Vehicle, Other Than Mentioned In The Itinerary.
Any Expenses Caused By Reasons Beyond Our Control Including But Not Limited To Bad Weather, Natural Calamities (Landslides, Floods), Flight Delays, Excess Baggage, Rescheduling Or Cancellations, Any Accidents, Medical Evacuations, Riots, Strikes, War, Airline Or Hotel Policies Etc.
Any Increase In Taxes Or Fuel Price, Leading To Increase In Cost On Surface Transportation & Land Arrangements, Which May Come Into Effect Prior To Departure.
Meals Not Mentioned In The Inclusion
Tour Guide Services At Any Sightseeing Place.
All Water Sport Activities Like Snorkeling, Scuba Diving, Glass Bottom Ride, Sea Walking Etc…
Any Services Not Specifically Mentioned In The Inclusions.
Camera Tickets Are NOT INCLUDED In The Mentioned Cost Of Sightseeing & Transfers.
Any Portage At Airports And Hotels, Tips, Visa, Insurance, Alcoholic And Non Alcoholic Beverages, Mineral Water, Telephone Charges And All Items Of Personal Nature.
Compulsory Gala Dinner On X'mas & New Year Eve If Applicable.
Any Services Not Specifically Mentioned In The Inclusions.
Card Surcharge If Payment Through Credit Card
Peak Season Supplements And Charges
All Applicable Government Taxes.
Note: Inclusion And Exclusion Of Customized Trips Will Be Provided On Request.
Important Information
FAQ