Explore and make memories
Want to go on the vacation but not sure where to start? Or where to next? No need to worry. The Global Trots is the number one travel agency and tour operator for your needs. We know how difficult it can be to handle a travel itinerary on top of everything else involved with planning a holiday, so we are readily available to prepare any kind of itinerary you desire. We handle everything from booking your airline tickets to hotels, cruise lines, car rentals and much more, letting you relax. We are located in Delhi  and can be contacted via the form below or enclosed.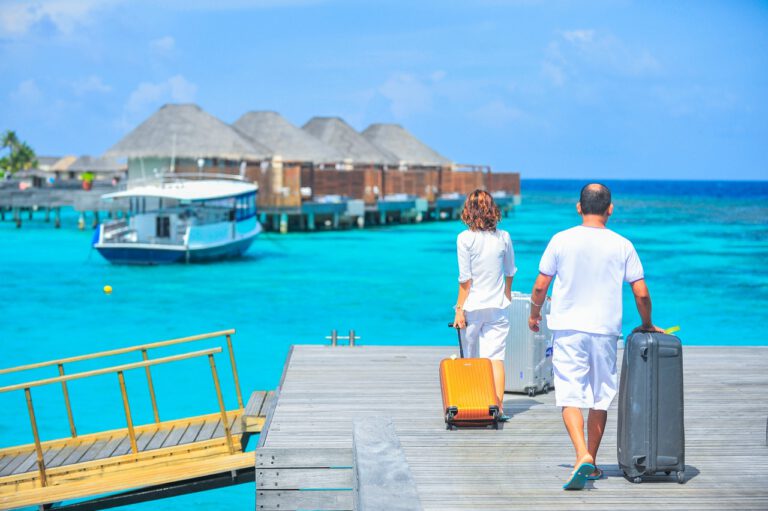 A Quality Trip , Everytime
Travel Is The Main Thing You Purchase That Makes You More Extravagant And Our Experience In The Travel Industry Has Made It Possible For Us To Offer You An Enjoyable Experience Of Richness Of The Countries At A Reasonable Cost. We Are The Right Connection To The Destination You Have In Mind. We Offer Inbound And Outbound Travels And Our Team Will Help You Make The Appropriate Plans. We Are Conscious Of Bad Weather Seasons Or Events That Might Interfere With The Journey. We Do Our Best To Make Sure Your All The Travel Requirements Be It Business Travel, Visiting Friends And Relatives, Honeymoon Tour, Family Vacation Or India Or Abroad Group Tours Etc Goes Through Without A Hitch.
To provide creative, innovative and quality services to the travelers of the richness of the countries at reasonable cost.
The company seeks to offer to explore and know the beauty and the beauty of life. To provides the peace of mind in this stressful life.
To provide our guests with as much information as they need regarding the places they'll visit.
Leading the way to happiness through world- class services and commitment to the Global Trots Value.
To provide training facilities to our staff to help us in providing high quality tourist services and implement best practices in sustainability.
To be recognized as one of the best travel operator and agency in the world.
Creative & Innovation
 Transparency
24*7 Service Support
Personal Accountability
Value of Money 
 Life Time Relationship
Focus on Service Quality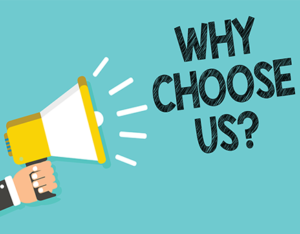 Hassle Free Travel
Sustainability
Suitable For Every Budget
Suitable For Every Age & Group
Trusted Parteners
Respect of People
Tailor Made
The Global trots is based in Delhi and have branch offices at different states and our Management Team consist of Amandeep Kaur, Nitish, Sharanjeet Kaur, Sanjiv Kumar Suman, Rewat Negi, Shilpa and other team member. We are proud of our Team and always looking for more people with similar passion & experience for growth in our strategic business.